Governor's Heritage Award news!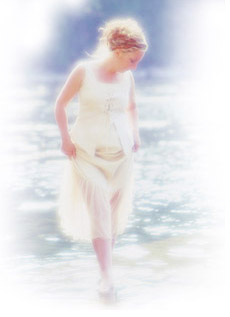 On Wednesday, May 16, Michèle was honored as the 2007 recipient of the Governor's Heritage Award, an annual honor presented to one artist and one teacher by the Vermont Folklife Center and Vermont Life Magazine. Michèle won for her work as an "outstanding traditional artist in her role as a master musician." Jane Beck, Executive Director of the Folklife Center said that Michèle's nomination stood out for "her artistry as a singer, her musical arrangements, and her creative song writing, making her an ideal choice."
To see the write-up on Michele and her award in Vermont Life Magazine, click here.